10 must-haves to avoid rental scams
When it comes to rental scams, knowledge is power. Make sure you look out for these 10 things when searching for and applying to rentals.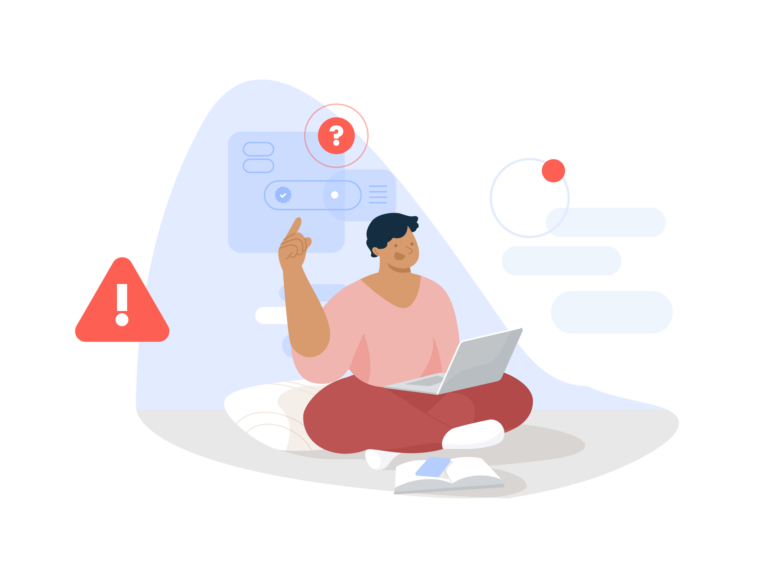 Stay safe while renting online
Get your copy of this checklist to recognize and avoid common rental scams.
By entering your email, you are opting to receive updates from us. See all the details in our Privacy Policy.
This checklist will help you when you're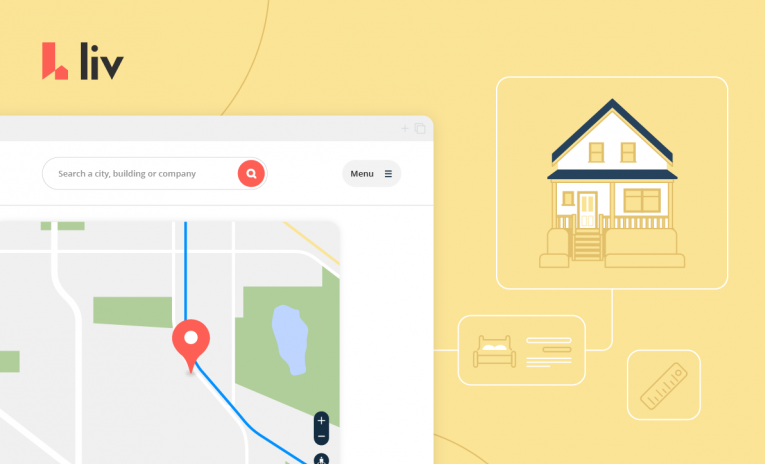 With this checklist, you'll be able to detect immediately if something is wrong with the listing or the landlord. Fears we will address:
Encountering fake rental ads that are hijacked or pulled from sales listings
Meeting landlords who are not who they claim to be
This checklist will also help you protect your personal information. Fears we will address:
Suffering from identity theft as a result of giving away too much personal information
Getting your bank account hacked after providing banking information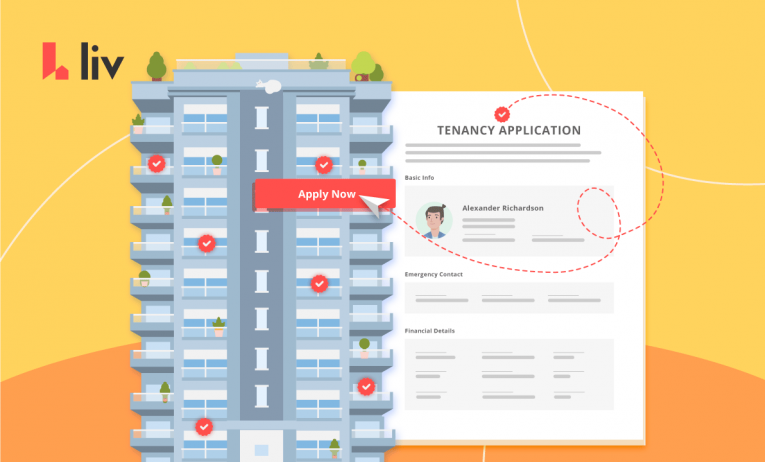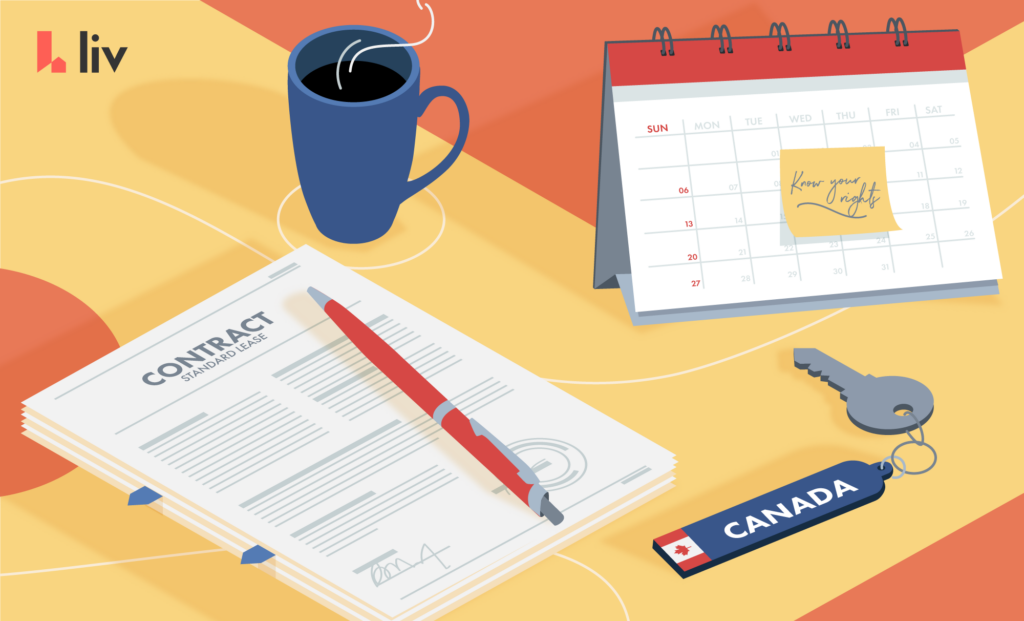 Finally, this checklist will ensure that you don't commit yourself to a rental you will dread to live in. Fears we will address:



Losing money as a consequence of paying for a nonexistent rental
Living in a rental that is not what you signed up for
Proven tips for renters straight to your inbox
Get access to exclusive tips, strategies and case studies that are only shared with liv.rent subscribers.
Liv Strategies Inc. © 2022 | Vancouver, BC | Apartments & Homes for Rent